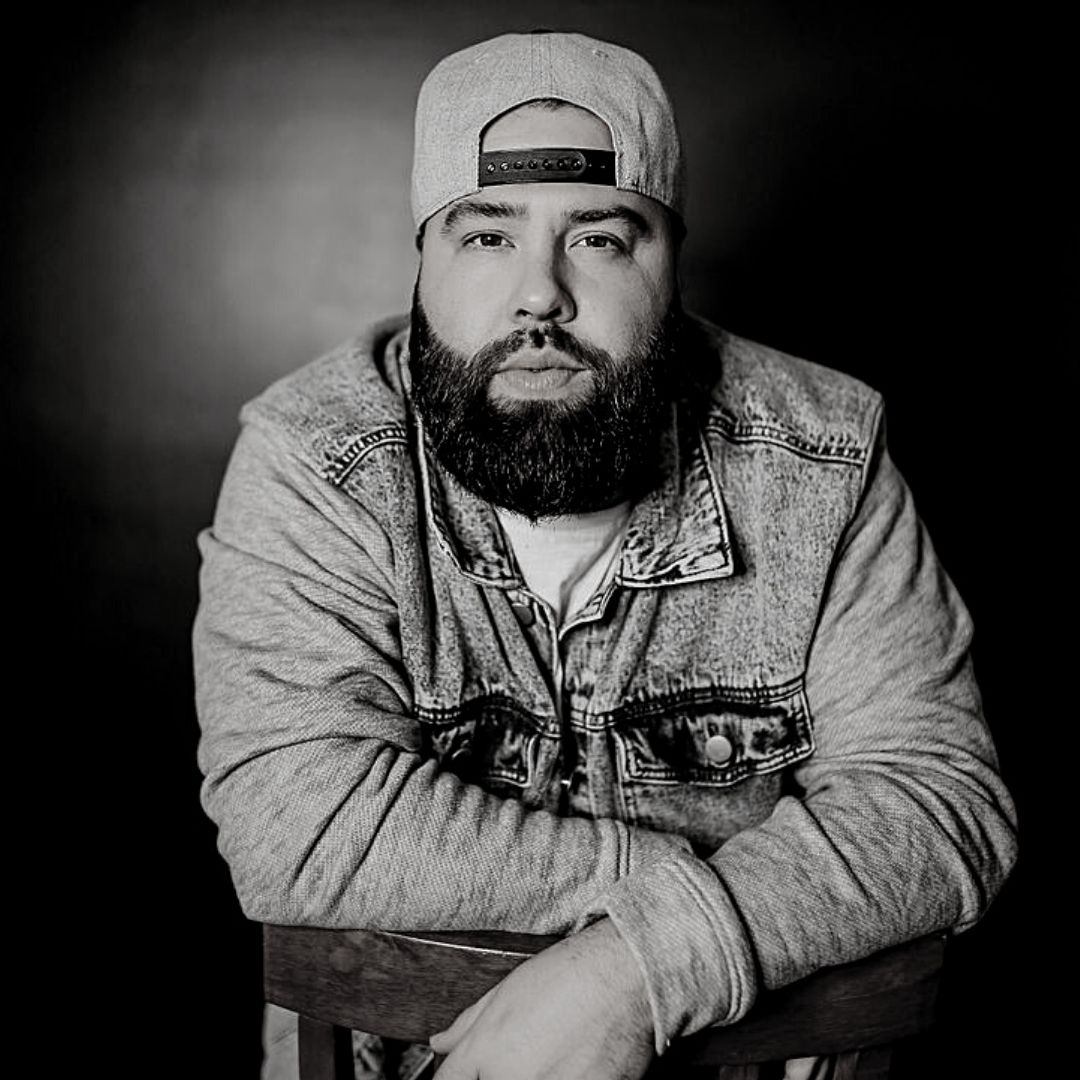 Virginia-born and Carolina raised, Randall Fowler's roots run deep in Country Music. His soulful voice, though, is sure to grab the attention of fans from all genres. The Charleston City Paper agrees as well with his fans and voted him the "Best Male Vocalist" in 2020.
Randall Fowler experienced the excitement of performing on stage at the age of 3 years old while attending his very first concert and was pulled up on stage by the country music icon Ricky Skaggs who watched in amazement as Randall sang every word to Ricky's "Honey (Open That Door)". That was the first experience that would set in motion the journey of this powerhouse vocalist. At ten years of age, Randall and his family moved to Goose Creek, SC. Randall played football and baseball growing up and was known for constantly singing in the locker room his favorite country music classics by Joe Diffy, Travis Tritt, and Tracy Lawrence. After graduating high school, Fowler joined an alternative rock cover band that toured for ten years up and down the Southeast coastline. Because of Randall's crowd capturing soulful country vocals, the group started adding classic R&B and country songs to their setlist.
In 2018, Randall decided to leave the group and pursue a solo artist career and started collaborating with his friend, James Chamberlain. The two of them wrote and produced Randall's debut EP entitled THE RECIPE. This project was received extremely well by his local fan base as well as got the attention of the local booking agents.
Continuing to perform, Randall has recently opened shows up for Mitchell Tenpenny, Walker Hayes, Chris Lane, Scotty McCreery, Priscilla Block, and Muscadine Bloodline. The response from new fans has lit a fire in Fowler to release new music every 4 to 8 weeks.
Recording in Nashville with Grady Saxman since 2019 at Saxman Studios, his first single release came in March of 2020. "Whats She Sippin On" followed by "Slow it Down" in the fall and closing out the year strong with "Coming Home (One Way Road)".
Randall's new release is a cover of the Allman Brothers classic "Midnight Rider" which is being released in late April 2022.
Randall and his wife, Alexandra, welcomed their first baby girl in November of 2021, taking some time off to be a father has been one of his greatest accomplishments and motivators to keep the momentum going with new music coming all year long.